Hi guys, we made it through to Italy on the car ferry. I give Woolif and Miss Monerpenny (the lady on the gps) the credit for some pretty tricky navigation, but getting a car on and off a ferry in Croatia/Italy kind of takes the cake for me. Or is the "takes the biscotti" now, because I am no longer seeing cakes. They have been replaced with popular little balls of semi baked biscuit dough.
Day 1. We drove from the ferry drop off in Ancona, to Florence. And speaking of drop off, I dropped off myself between Ancona and Bologne. But I still was awake enough to see that the Northern Italian countryside is very beautiful, and not too unlike Austria.

Out apartment in Florence is pretty amazing, but we haven't had time to settle in to it yet. It's in Florence, so it was bound to be old.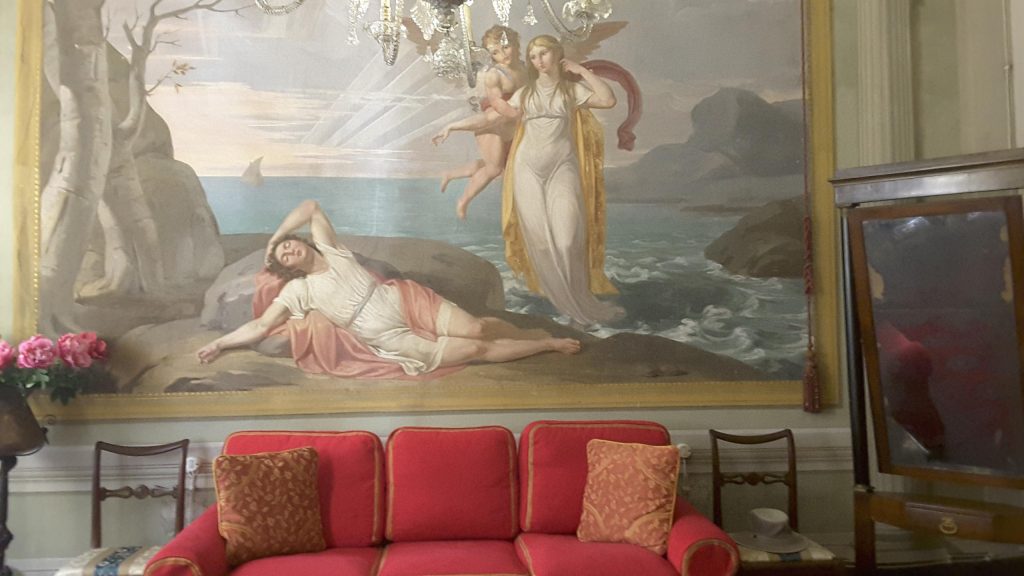 Anyhow. Now we sit, relaxing in an inexpensive, lively little diner in Florence, fed and watered and ready to explore the old town.