No, no. I jest. It's just a New Year's Day Chat.
I contemplated doing a retrospective but it's been such a crap year for many of us that I thought I would just focus on the day itself.
I have simultaneous and conflicting thoughts about January 1st.
Firstly, I am well aware that it is just a number, an artificial construct, but for some of my friends it is the best excuse for a party that just goes on for hours … with fireworks. Who doesn't love that, apart from people who have dogs and whose official bedtime is 9.30?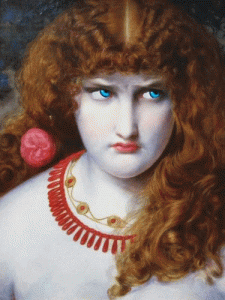 It is a day to put a line in the sand and look forward. I am not a great believer in New Year's resolutions, and every year I say that this year I am not going to make any, but things can't improve just on a wing and a prayer. There have to be goals: measurable, quantifiable, specific and achievable. Otherwise everything is the same old, same old.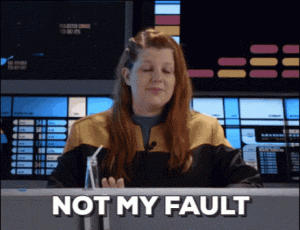 So.
I'm going to watch less television. No, don't panic. Don't. PANIC!
I have the telly on for the dogs, from sun-up until I go to bed, and even then some. And I have been known to mindlessly watch it, just to keep them company you understand. I don't think I'll do that anymore. I think it should be an evening activity, once the day is done. Hopefully that will mean I will appreciate and enjoy it more.
And maybe I'll be a little bit more selective: Cooking shows that actually focus on cooking. I love a good cooking show.
And I'm going to actually cook.
I'm going to plan the menu for the week, write it down, shop once a week … and cook. What's the point of it all if I don't take all those lessons and implement something. Maybe I'll get healthy. Amazing by-product.
And I'm going to write down what I spend all my money on.
No, I'm not going to budget. I'm too old for that s**t but I am going to spend less on the grandchildren. They don't need it and I waste a lot of money thinking that they do. Maybe I'm trying to buy their affection? Good job, well done. Now move on.
Okay. I suck at New Year's resolutions.

Happy New Year.
Bobi
Note from Juz: many thanks to Bobi for all her posts in 2019 and thanks, everyone, for hanging around TTV. I hope you are all safe tonight and here's cheers to 2020.