By Daisy
In the tangled mess of moral bankruptcy and fashion alerts, Zoe asks, "What's wrong with my dress?!"


Carter replies, "It's hurting my eyes"

Brooke asks wardrobe, "Do you hate me? I look like car upholstery"

Steffy stays focussed, ignores her sad sack wardrobe and the smell if moth balls because she has a life to protect.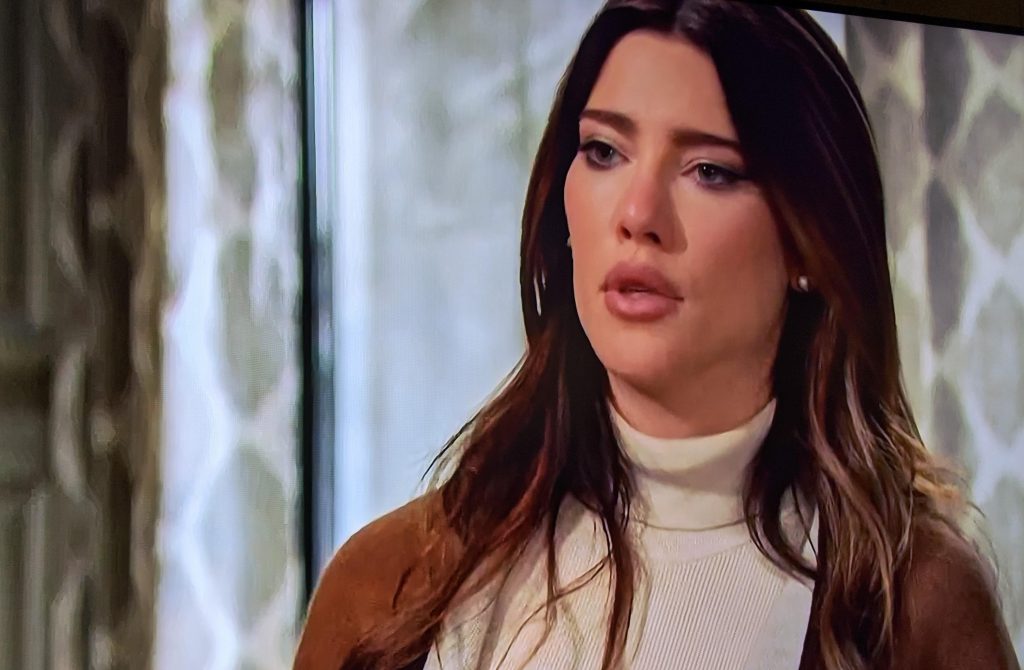 Liam tries making himself the hero…

And the victim.

Thomas is so excited to get out of his recovery wear tracksuit…

That he blabs about Steffy's moral lapse to her drug dealer.
But Vinnie does make a sale….
… today.
And Zoe just saw her dress for the next scene.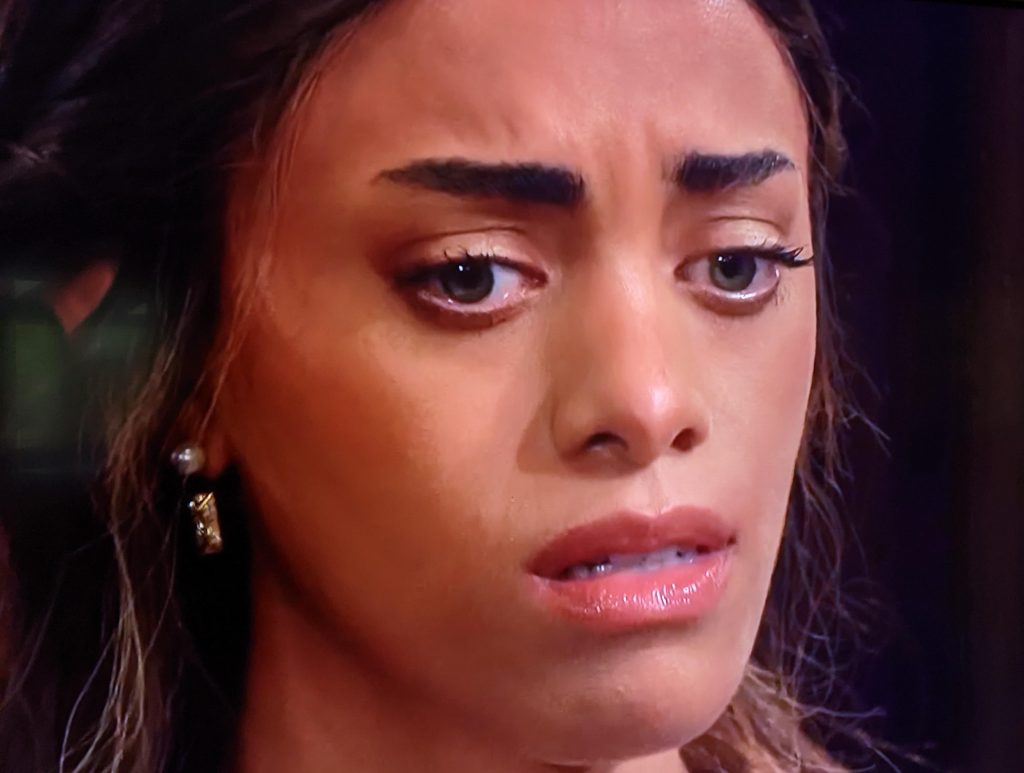 It's the Covid fashion season.